What We Do & Our Typical Daily Routine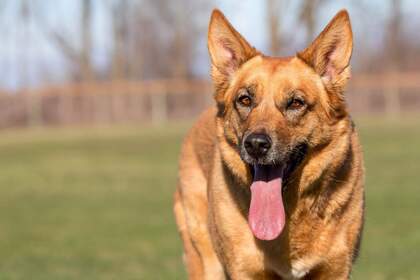 ​Our facility is great for dogs of all ages, from puppies to senior dogs as there are ramps at every entrance to accommodate. We have limited spaces; our prices reflect the high level of care and attention your pup will be receiving. We have fenced our entire property with a 5 foot fence and have a built in dog house connected from inside our home directly outside with easy ramp access. That's right, while you're away on vacation your dogs won't be stuck in a kennel, they get to lounge in our home with a/c and or heat and depending on their socialization; check out
about us.
​
Your pup/s will be given special care to make sure they don't miss you too much. Every new client needs to fill out our
online survey
to make sure we can accommodate their needs.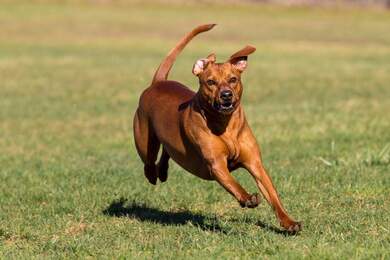 Before You Arrive
Every new client will need to get in touch with us via email at mika@doggydiscoveryzone.com prior to their visitation, to make sure we can accommodate their every need! ALL dogs staying indoors need to be neutered or spayed, exceptions are considered on a case by case scenario for additional fees. No exceptions will be made with regards to valid vaccinations of Bordetella (kennel cough) and Rabies. Our only limitations are to dogs whom are destructive, jump our interior barriers which are 4'-6", excessive barkers or diggers and dog/human aggression.
---
Doggy Discovery Zone
(519) 777-9004
Muirkirk, ON, N0L 1X0